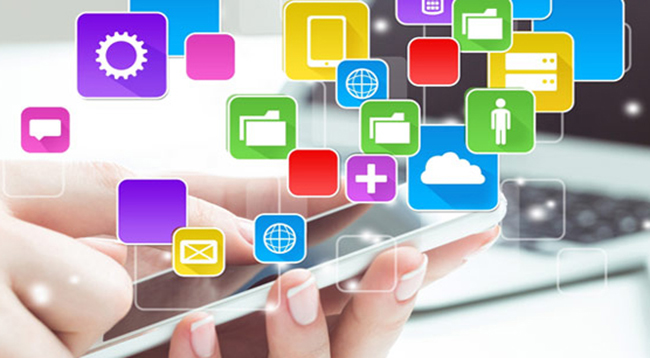 Mobile Application Development
Mobile app development indeed nowadays necessary for all the business. We, as a mobile application development company can provide high quality standard mobile app of any category. We have worked with diverse brands, organizations, start-ups and individuals to create powerful apps from excellent idea. Our specialists make sure to discuss and understand your business objectives, and then propose the best and the economic solution to get the job done. We do full software development cycle from system analysis and architecture, to development, installation, on device and carrier testing, hosting and maintenance of the mobile applications.
Mobile Application Development Services:
• Android mobile application development.
• Apple (iOS) mobile application development.
• Windows mobile application development.
• Mobile web development.